Lydia Hobbs tried on her first traditional African outfit four years ago. She felt regal, queenly even, in the bright purple dress and gele hair wrap.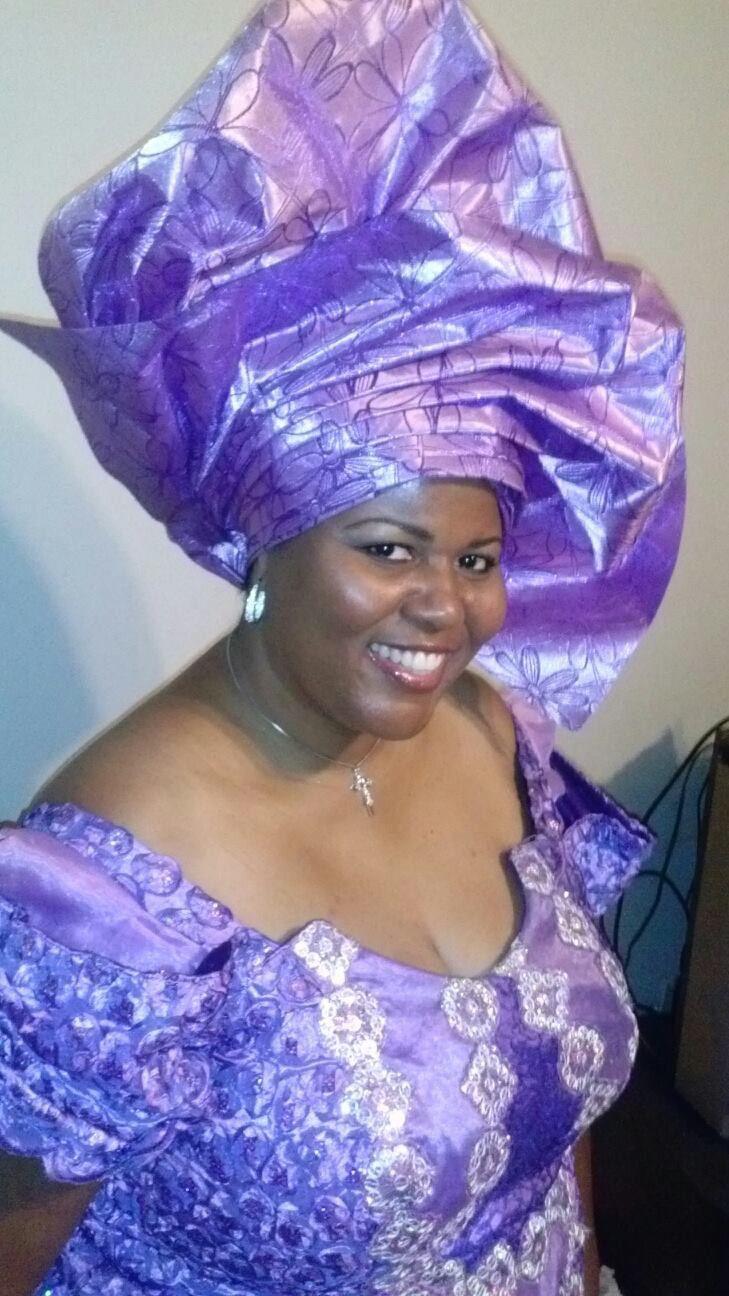 Hobbs was encouraged to wear the traditional attire for her friend's wedding at Mt. Nebo Missionary Baptist Church in Victoria, and the experience led to a deeper appreciation of and respect for her ancestors' traditions and culture.
She grew interested in the traditional fabrics and the cultural meanings behind the styles of African clothing. She fell in love with the food and music.
Hobbs, 50, invited her best friend, fashion designer Anthonia Chiakwelu Agusionu, to Victoria for a Pre-Black History Month African Wear pop-up shop.
Agusionu is a custom clothing designer and expert in African fashions from Anambra State in Nigeria. Her designs are available at Esperanza Fashion Center on 9801 Bissonnet Street in Houston.
"I wanted to bring these fashions to Victoria because a lot of people inquired where I get my African fashion. I wanted them to have access to the clothes because many do not normally travel to Houston or perhaps cannot," she said.
The two-day event will be in the fellowship hall at Mt. Nebo, 704 E. Park St.
Tailoring services will be available as well as a variety of different styles including couture, trends and traditional wear – Ankara and Niger Delta style, kaftans, head ties and Chieftaincy wear.
The national observance of Black History Month in February was created to acknowledge the accomplishments of black Americans.
Less than a week ago, city officials formally dedicated the Martin Luther King Jr. Memorial Highway, which will cover Loop 463 between the Navarro Street overpass and the U.S. 59 Business overpass.
Thousands of Americans across the country participate in MLK Day marches Jan. 21, which is King's birthday and was made a federal holiday after his assassination in 1968. The Baptist minister is known for his role in the American Civil Rights Movement.
But this year, the organization that founded Black History Month is encouraging people to commemorate the arrival of Africans to the first permanent English colony in North America, which was 400 years ago.
The Association for the Study of African American Life and History is emphasizing the movement of people of African descent to new destinations and subsequently to new social realities with its 2019 theme, "Black Migrations."
Every year, for a special Black History Month church service, congregation members at Mt. Nebo wear traditional African attire. This year's Black History program is set for 10:30 a.m. Feb. 24.
But Hobbs likes to wear the styles throughout the year.
"I'm naturally a happy person, so the bright-colored fabric complements my smile," she said.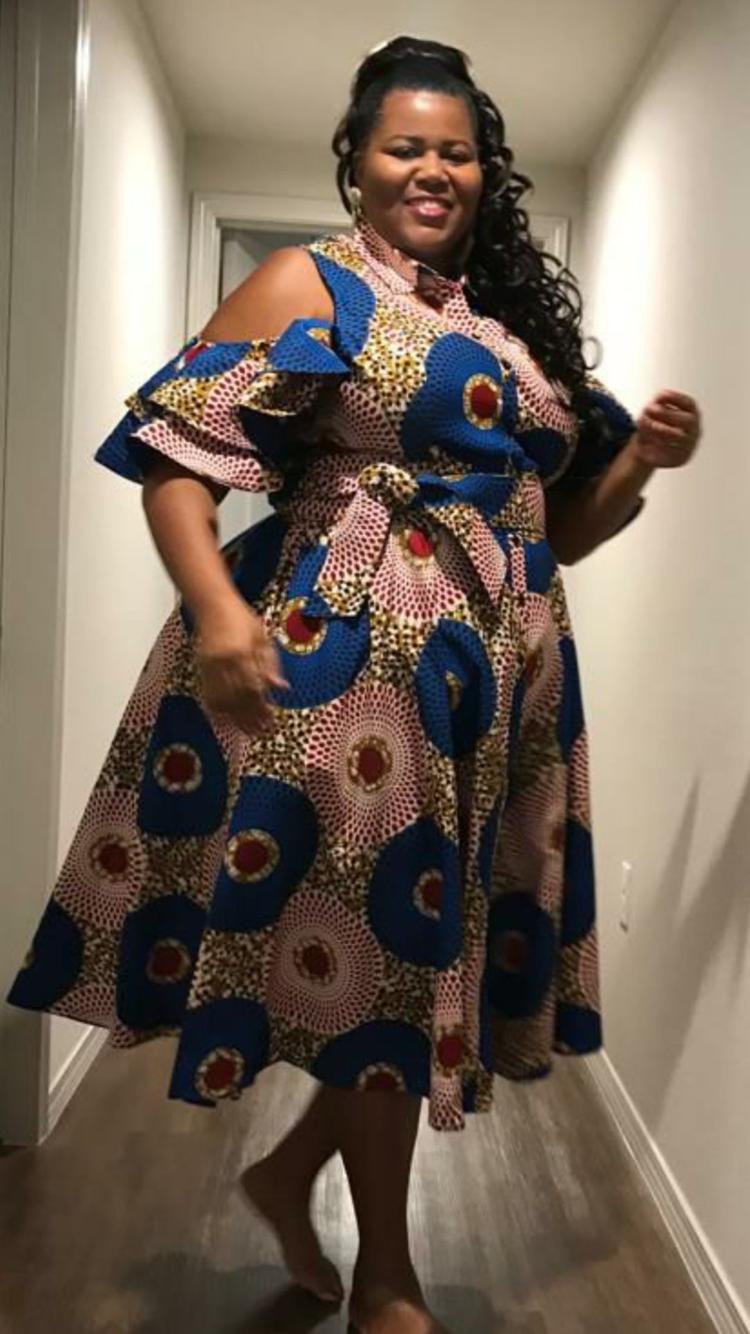 Africa is a vast continent with thousands of tribes with different languages and customs, and Hobbs plans to research her own ancestry by testing her DNA.
Whether her ancestors come from East or the West, she said wearing this fashion gives her a sense of pride and excitement.
"This fashion is for everyone," she said. "Anyone can wear it."
Laura Garcia is the Features Editor for the Victoria Advocate. She may be reached at lgarcia@vicad.com or 361-580-6585.