[ad_1]


Zsa Zsa not giving up on (delayed) wedding
If Zsa Zsa Padilla has started to sound like a broken record when asked about her (much-delayed) wedding, it's understandable because of a stumbling block beyond her control.
Asked if she has given up on the possibility of (finally!) marching down the aisle, Zsa Zsa said, "No, but it has taken a while to finalize all legal papers, especially on my end."
It's on record that the same "legal impediment" has prevented Zsa Zsa from marrying Dolphy, her late beloved, and now she's officially free to realize her long-cherished dream. (A Funfare source confirmed that Zsa Zsa's marriage to Dr. Modesto Tatlonghari has been annulled.) According to unconfirmed reports, Zsa Zsa and her current flame Conrad Onglao (first marriage annulled) are eyeing Italy as the venue of their wedding. (Note: Zsa Zsa's reported marriage to a Japanese turned out to be fake, a hoax, and Zsa Zsa was the last to learn about it.)
Will Zsa Zsa hint at it on Thursday, May 16, in her Totally Zsa Zsa! concert at the Newport Performing Arts Theater of Resorts World Manila (RWM)? Read her lips and between the lines of her songs that she will perform as a '50s Hollywood star, a swinging '60s It Girl, a '70s disco queen and an '80s/'90s OPM icon.
"In the concert," said one of those behind the production, "Zsa Zsa will prove once and for all that she's the Divine Diva."
With concept, script and direction by Floy Quintos, and Homer Flores as musical director, Totally Zsa Zsa! features as special guest performers Zsa Zsa's daughter Karylle, Ian Veneracion and Zeus Collins.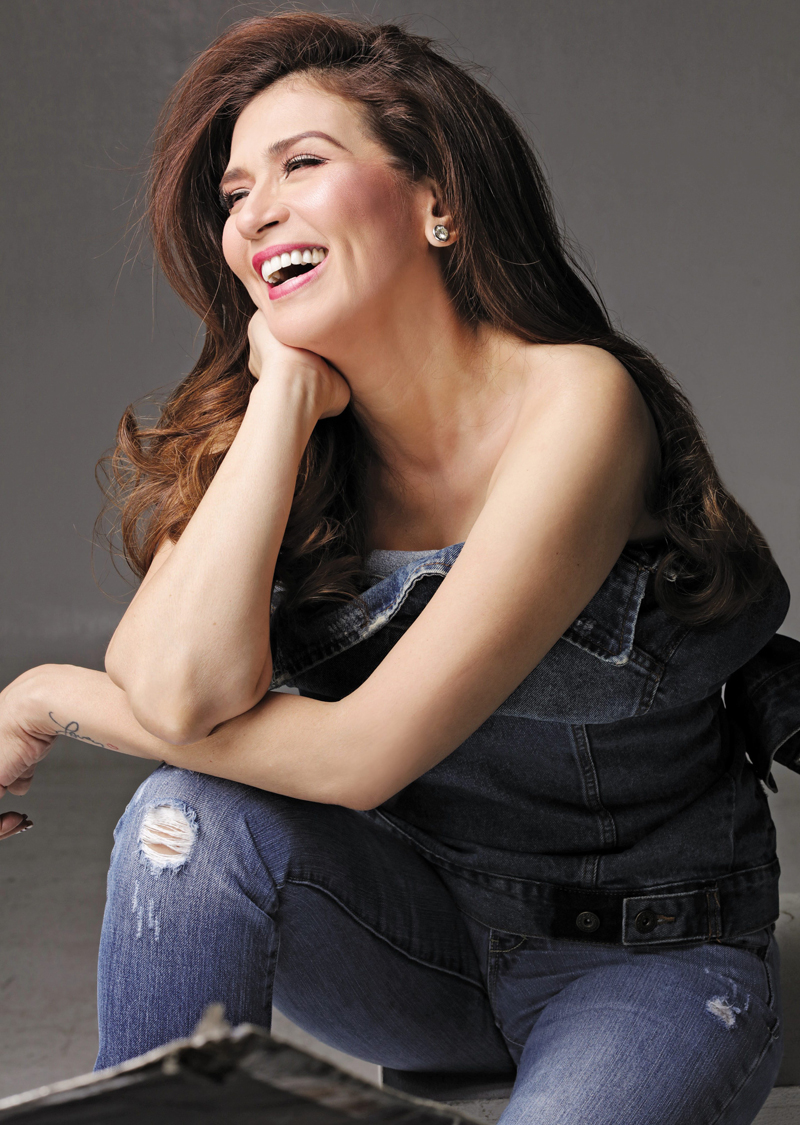 Meanwhile, let's hear it from Zsa Zsa:
Have you ever wondered why you are called Divine Diva (how "divine" are you)?
"The title was given to me by Martin Nievera when we did a concert at Araneta Coliseum called Divine Madness. How divine am I? I'm as human as can be."
You have different repertoire in your concerts and what one or two songs do you include all the time?
"Two songs that people always love to hear are my originals, Kahit Na by Willy Cruz and Hiram by George Canseco."
What song do you sing to Conrad at home?
"I don't really make him listen to me sing. But we listen to Spotify Top Hits during our weekend trips to Lucban where we are building a farm. I always smile when he sings a few lines from current songs."
How are you affected, if ever, when Conrad is in the audience?
"He inspires me so I am very happy when he is part of an audience."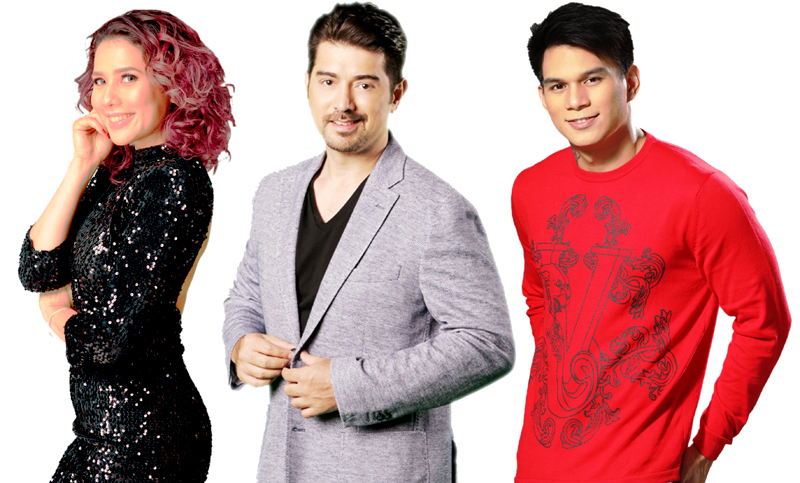 In her Totally Zsa Zsa! concert on Thursday, May 16, at the Resorts World Manila (RWM), Zsa Zsa will have as special guest performers (from left) her daughter Karylle, Ian Veneracion and Zeus Collins.
Which singer are you "afraid" to perform with and why?
"Working at ASAP for so many years have taught me to be a team player. So, I think I have worked with most musicians. In the show, I also get to work with the new generation of singers."
Any embarrassing incident during a concert?
"I have had my share of incidents. I performed with a broken zipper and a broken shoe heel but I didn't let it bother me. I just made jokes about it during the performance.
"I've also had my share of hecklers. Once, I was reprimanded when the show didn't start on time. I had to explain that the delay was caused by a broken amp and that I was also waiting backstage for the bass amplifier to be replaced. But the lady wouldn't hear me out and just kept shouting from the audience and blaming me! After much explaining and she was still relentless, I just had to face the audience and went on with the show."
Since you are past child-bearing age, any plan to adopt a child?
"I think raising three girls are good enough." (Aside from Karylle, Zsa Zsa's two daughters are Zia and Nicole.)
For tickets, call Ticket-world at 891-9999.
(E-mail reactions at rickylophilstar@gmail.com. For more updates, photos and videos, visit www.philstar.com/funfare or follow me on Instagram @therealrickylo.)


[ad_2]

Source link