The Wedding Essentials Ring Around the City Tour in March put vendors and venues on parade, with a sweet ride to each stop courtesy of VIP Sedan & Limousine. Here are 15 things that we loved along the way:
Gold spray-painted leaves. Appearing randomly in garlands, runners and bouquets.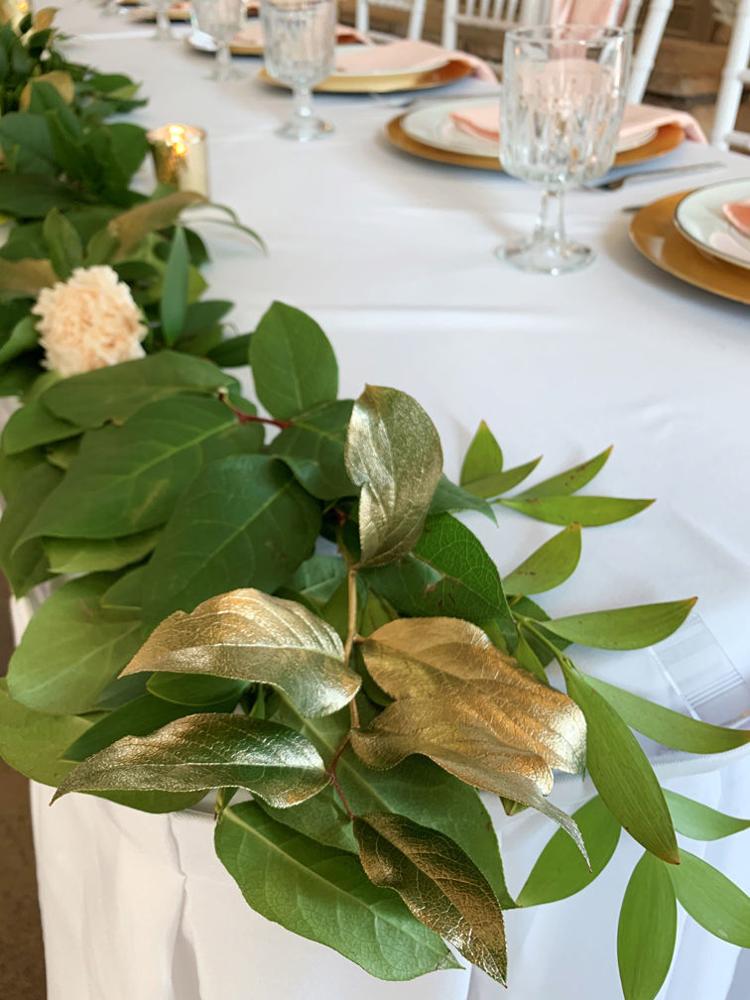 Feather plumes. Graceful and dramatic, in clusters and as spikes.
Robellini palm stems. As floral filler, sprayed gold.
Bunny tails. Fun, inexpensive, dyeable ornamental grass with a boho feel.
Anthurium. What's not to love about a heart-shaped tropical bloom?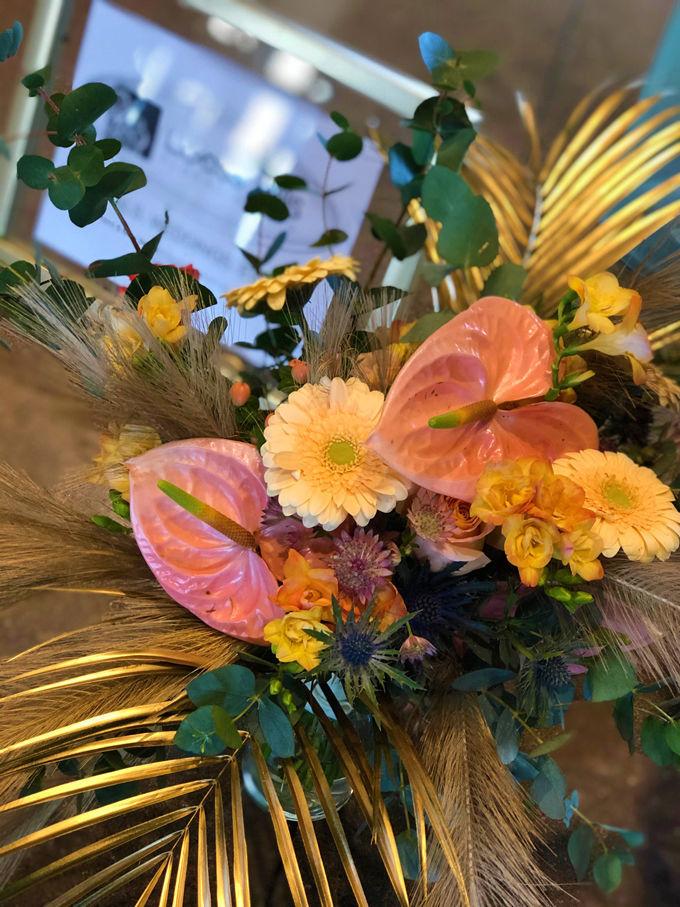 Freesia. A trumpeting symbol of sweetness, friendship and trust.
Baby blue eucalyptus. Petite and refined, with a soft aromatic scent.
Coral. In peachy pink interpretations.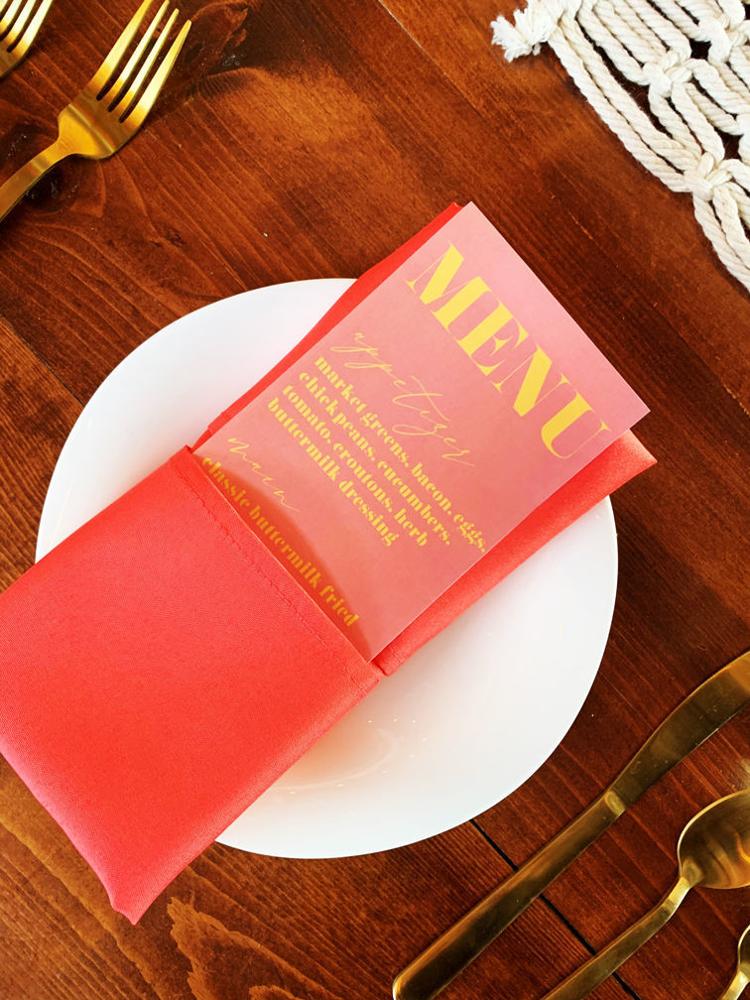 Purple. From lavender to bluish to jewel.
Gold. From just a touch, to all-out shimmer.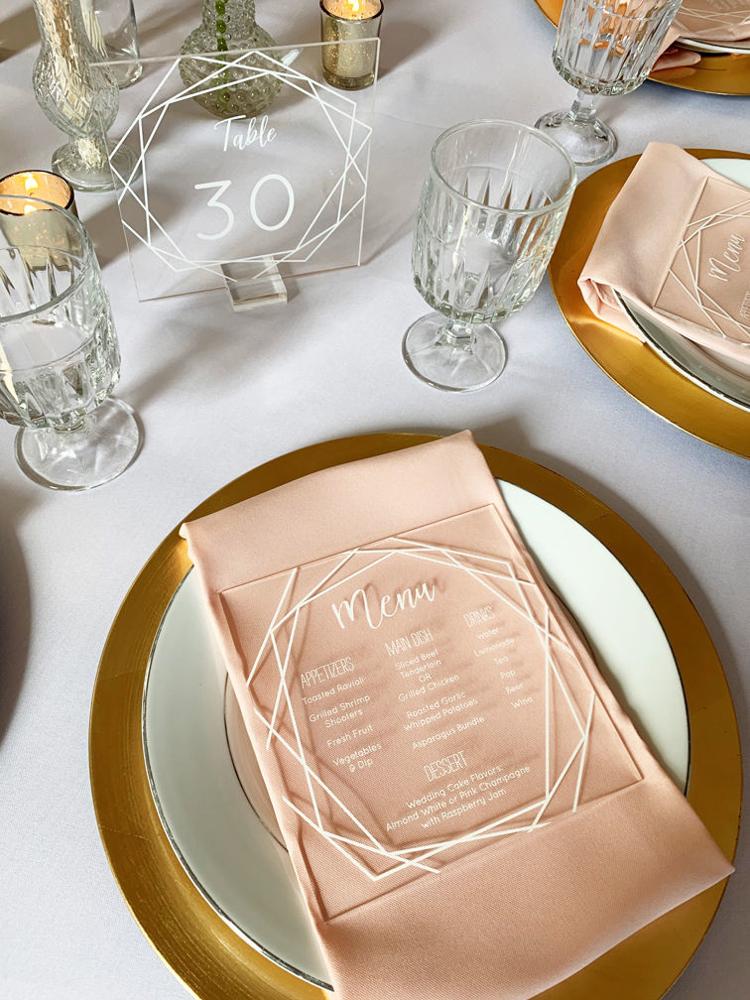 Acrylic signage. Classy but expensive; see if your designer will let you rent.
Build-your-own-food bars. Think sundaes, gourmet s'mores, mashed potatoes, chicken and waffles, french fries, street tacos.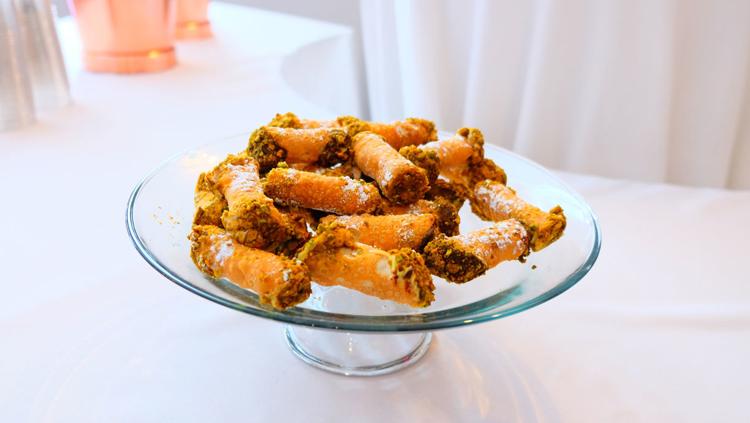 Late-night snacks. Grilled cheese and tomato bisque, cookies and milk, soft pretzel bites and queso.
Appetizers as your meal. Buffets are out; presentation is in. Imagine your charcuterie board with a river of ranch dressing running through it.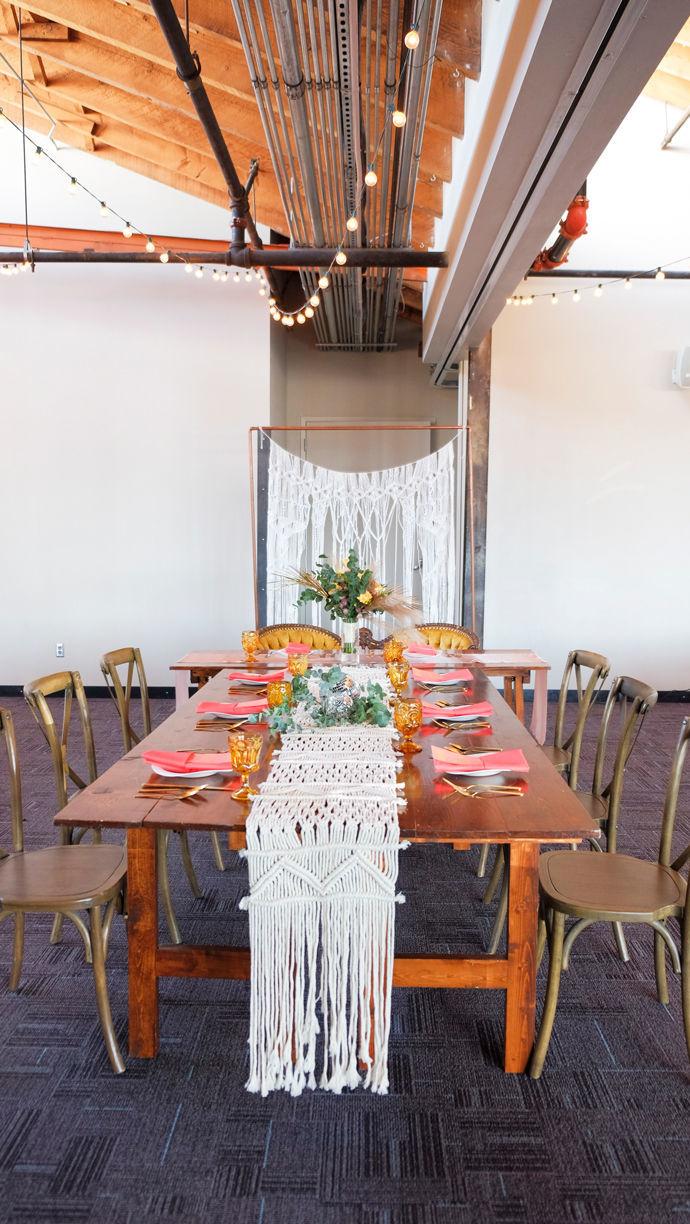 Macramé and midriffs. Peek-a-boo table runners, backdrops and dresses that speak to your free-spirited hippie soul.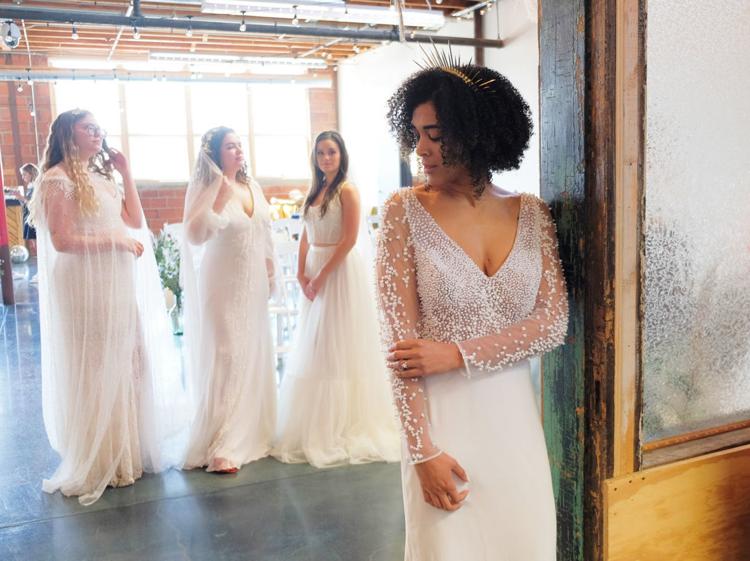 Sources: Katrina Polk, The Little Flower Company; Rhonda Bullington, Loess Hills Floral; Tara Grell, Tara's Designs; Barry Harker and Kylie LaCour, Save the Date Catering; Rachel Campbell, Noa Brides.
Creighton Gerber and Lorelei Tinaglia were married Sept. 28, 2019 at The Smyth House, with a reception at Scottish Rite Masonic Center.
Sarah Hollins and Eric Nagengast were married May 24, 2019 at St. John's Catholic Church at Creighton, with a reception at Happy Hollow Club.
Jory Schweers and Evan Johnston were married Sept. 20, 2019 at The Club at Indian Creek.
Lauryn Nyhoff and Jeremy Mohr were married Oct. 11, 2019 at The Barn at the Ackerhurst Dairy Farm.
Julia Ecklund and Kyle Semprini were married Nov. 10, 2018, at St. Stephen the Martyr Catholic Church, with a reception at Bella Terre Recepti…
Hannah Lundell and Brandon Whiting were married Dec. 8, 2018 at Magnolia Hotel Omaha.
Bailey Williams and Taylor Jurgens were married Nov. 24, 2018, at The Manor House in Littleton, Colorado.
Jordan Siekman and Matthew Lotker were married April 6, 2019, at Silverthorne Pavilion in Silverthorne, Colorado.
Johnna Hjersman and Matthew Everson were married September 13, 2019 at Falconwood Park.
Emily Bachman and Zachary Lind were married July 27, 2019 at First-Plymouth Church in Lincoln, with a reception at the Cornhusker Marriott Hotel.
Allison Johnson and Michael Koch were married July 20, 2019 at St. Robert Bellarmine Catholic Church, with a reception at the Livestock Exchan…
Jill Johnson and Nathan Greisen were married Nov. 2, 2019 at St. Wenceslaus Catholic Church, with a reception at Scott Conference Center.
Tessa Mannlein and John DeLaet were married July 6, 2019 at St. James Catholic Church in Kearney, with a reception at Younes Conference Center.
Margaret Jow and Henry Mishek were married Sept. 28, 2019 at St. John's at Creighton University, with a reception at Founders One • Nine.